Integrated learning solutions for administrators, educators and families.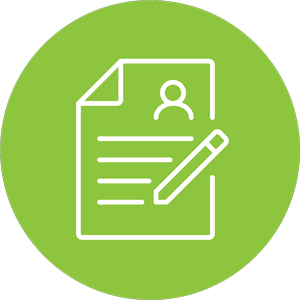 ArtsNOW provides school administrators with the tools to put integrated learning solutions to work for teachers and students alike — through professional learning options and digital resources, as well as virtual and in-person support from consultants and teaching artists.
Professional Learning
ArtsNOW offers extensive learning opportunities, workshops and other arts integration learning resources for school leadership teams. As a strategic partner, we create individualized plans and customized professional learning services to provide ongoing support.
Foundational Seminar

This multi-day professional learning opportunity invites teams of administrators and educators (K–12) to explore arts-integrated instructional strategies aligned to Core and fine arts standards. Participants leave equipped to bring creativity, innovation and arts integration into the classroom across all content areas.

Advanced Training

Advanced training extends the depth and breadth of content covered in the Foundational Seminar. Participants work with our collaborative team in directed learning experiences and planning activities to redeliver to their students. They also have an opportunity to discuss with other administrators and educators the implementation strategies, successes, and challenges of integrating the arts into the classroom.

Customized Support

ArtsNOW partners with administrators to design and deliver professional learning workshops and coaching opportunities addressing specific teacher effectiveness and student learning needs within the school. Local, on-site experiences include workshops, collaborative planning sessions, demonstration lessons with students, coaching, mentoring, teacher observations and more.
Digital Resource Development
ArtsNOW provides educators not only with a digital library of pedagogical tools, but also virtual support for existing services — including learning, teacher planning and videoconferencing. Explore resources.
Consultants + Teaching Artists
Our ongoing support for school leaders and educators includes integrated strategies as well as student demonstration lessons led by ArtsNOW consultants and teaching consultants. Meet our team.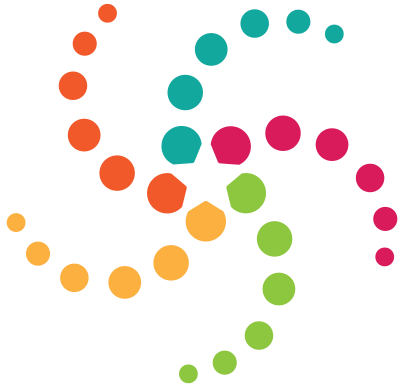 "ArtsNOW has a superlative professional staff implementing work of national significance. These are just the pioneering educators America needs to best serve every public school community in the quest for excellence in and through the arts!" –Larry Scripp, PhD, Executive Director, Music-in-Education National Consortium (MIENC), New York
ArtsNOW is committed to equipping teachers and educators with the resources to implement integrated learning solutions across disciplines while enhancing professional development through face-to-face and virtual support.
Resources
From integrated units and guides to video modules, ArtsNOW provides a complete resource toolbox to help educators develop the experience, skills and confidence for effective arts integrated teaching. Learn more.
"My experience with ArtsNOW has improved my effectiveness as a teacher because I am more aware of the power of arts integration on engagement, communication, and differentiation." –4th grade teacher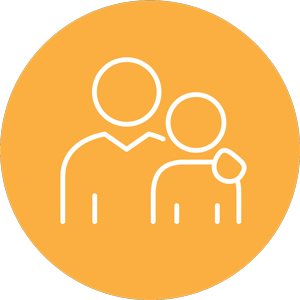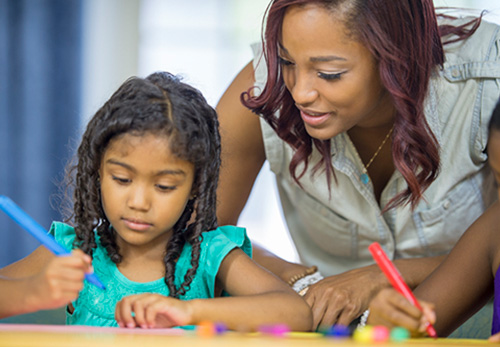 ArtsNOW is passionate about furnishing your student with the critical skills he or she needs for personal and academic achievement — right now and for years to come. Our services for students and parents include live virtual lessons facilitated by ArtsNOW consultants and teaching artists, as well as access to online video strategies and at-home arts integration tips.
At Home Resources
Students and their families are invited to explore and enjoy the ArtsNOW library of digital arts integration strategies — including dance, music, theatre and visual arts. Learn more.
"I like this learning style because it's hands on and our teacher is creative and happy. There were smiles on everyone's faces in the classroom and we all had a great time!" – 4th grade student
Ready to find out how ArtsNOW can bring learning to life for your students? Let's talk.