Behind powerful learning are people with passion.
Core Team
ArtsNOW has assembled a core team of outstanding, nationally recognized educators, fundraisers and consultants who provide the strategy for schools to integrate the arts into their daily lessons. Assisted by members of our core team, Pamela Walker, CEO and President of ArtsNOW, offers consultation services to principals and school leadership to develop strategic plans for integrated learning solutions and professional learning that, together, encourage school communities to achieve their full potential.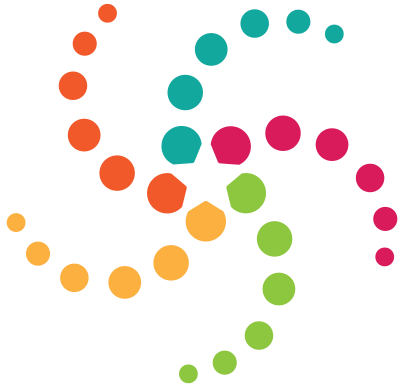 Consultants & Teaching Artists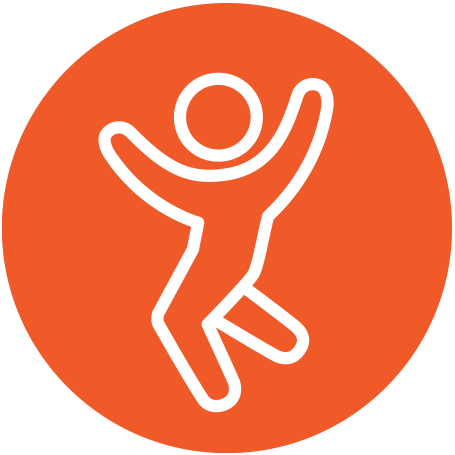 Melissa Dittmar Joy
Dance Consultant
Laurin Dunleavy
Dance Consultant
Julie Baggenstoss
Dance Consultant
Barry Stewart Mann, MFA
Theater Consultant
Susie Spear Purcell
Theater Consultant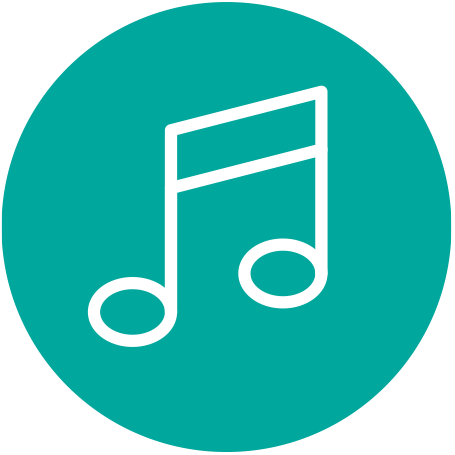 Ashley Drake
Music Consultant
Rue S. Lee-Holmes
Music Consultant
Maribeth Yoder-White, PhD
Music Consultant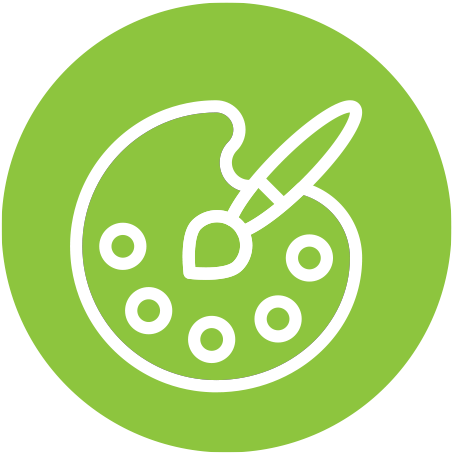 Shannon Green
Visual Arts Consultant
Debi West, Ed. S, NBCT
Visual Arts Consultant
Katy Betts
Visual Arts Consultant
Taylor Spreeuwers
Visual Arts Consultant
Ready to find out how ArtsNOW can bring learning to life for your students? Let's talk.