Experience Arts-Integrated Learning
Register now for one of our Demonstration of Learning Days throughout the year.
Getting Comfortable with Being Uncomfortable
Judith Condon, Principal at Angel Oak Elementary School, discusses how to bring the magic of arts-integrated learning into the classroom.
August Newsletter Update
Read how we have brought learning to life this month!
Integrated learning solutions

allow us to engage students and improve outcomes. Together.
For educators, administrators and parents searching for creative solutions to address critical learning gaps and advance student achievement, ArtsNOW provides customized programming and support through integrated learning methods. By emphasizing the arts in education, ArtsNOW creates a dynamic learning experience that promotes teacher confidence and improves the way students engage.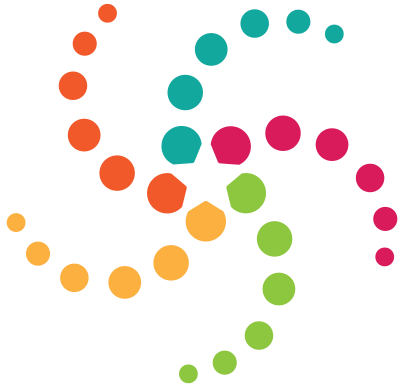 What is arts integration?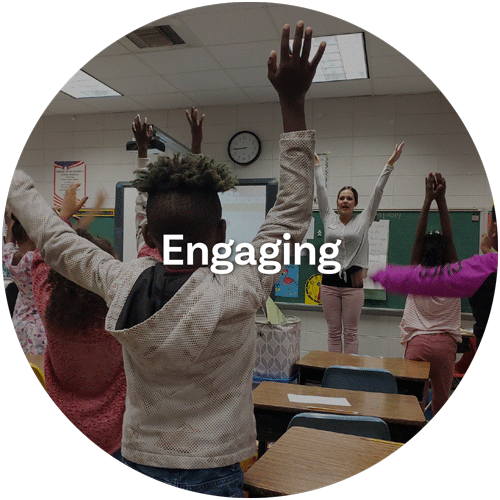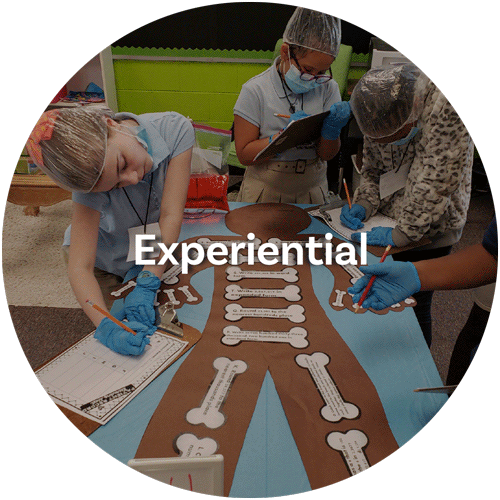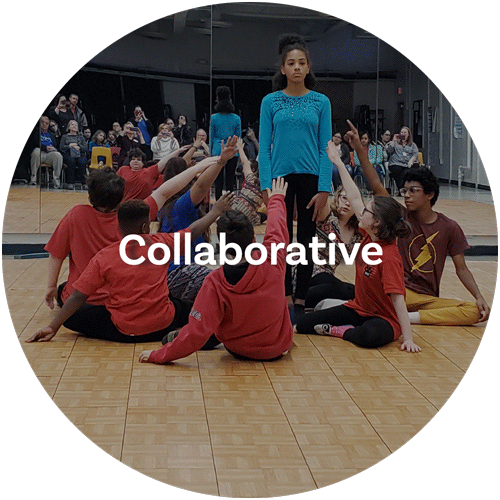 What is arts integration?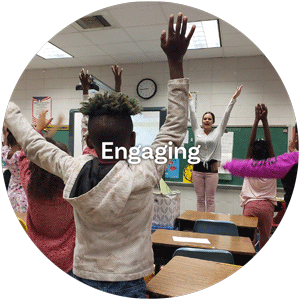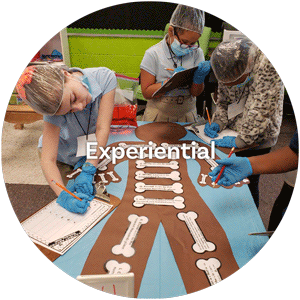 ArtsNOW delivers arts-integrated learning solutions that are uniquely positioned to help educators and administrators make a positive impact on student engagement and teacher effectiveness. The integrated curriculum reduces the personal and academic achievement gap among students by raising — even surpassing — the threshold for learning and development.
Professional Learning
---
Our professional learning integrated sessions are fully customized to target goals agreed upon by local school administration and the ArtsNOW team. Topics include strategies and applications for dance, drama, visual arts, digital/media arts, and/or music integration. Learn more.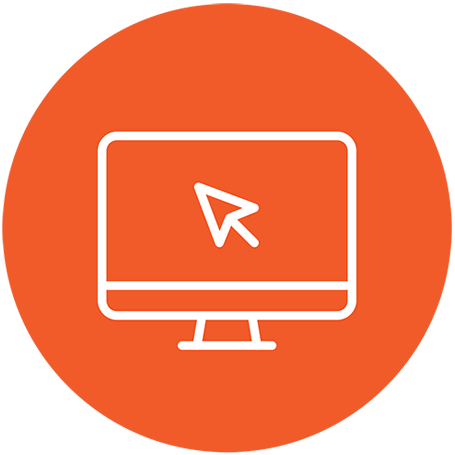 Resources
---
ArtsNOW provides virtual and online support for professional learning, teacher planning and more. Other services for students and parents include live virtual lessons facilitated by our consultants, as well as access to online video strategies and at-home arts integration tips. Discover more.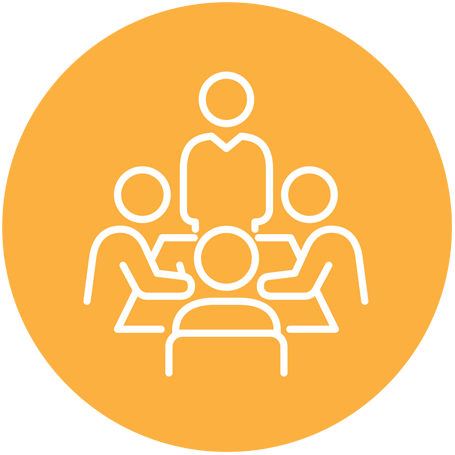 Consultants & Teaching Artists
---
ArtsNOW offers multi-day artist-in-residence experiences with teaching artist-consultants and classroom teachers — collaborating, planning and implementing instructional strategies that connect a specific art form with their content standards. Find out more.
Our 2021-2022 Annual Report
Read about our progress and priorities, along with key 2021-2022 accomplishments and partnerships. Link through the "About Us" tab.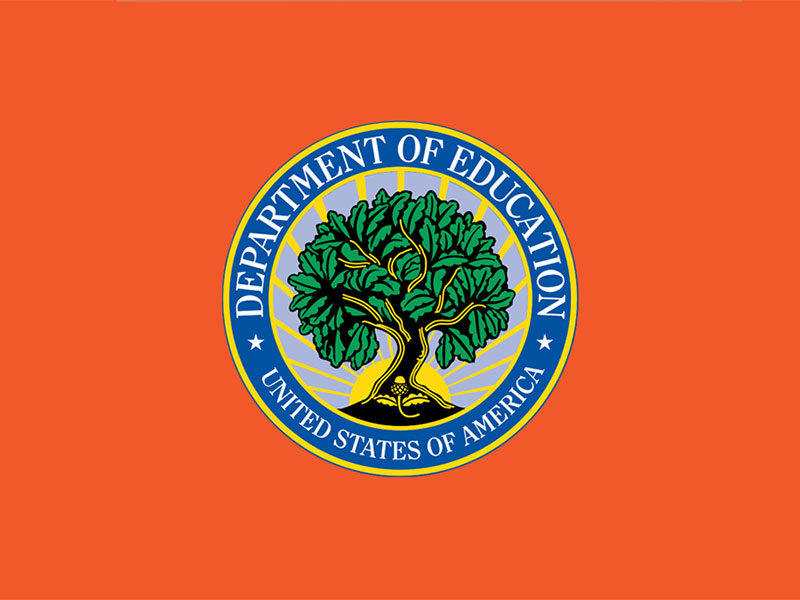 ArtsNOW awarded $5.58M by the U.S. Department of Education
The U.S. Department of Education awarded ArtsNOW a $2.78M Assistance for Arts Education (AAE) grant award and a $2.8M Innovative Approaches to Literacy (IAL) grant award.
Ready to find out how ArtsNOW can bring learning to life for your students? Let's talk.