WHITNEY SNUGGS
Project Coordinator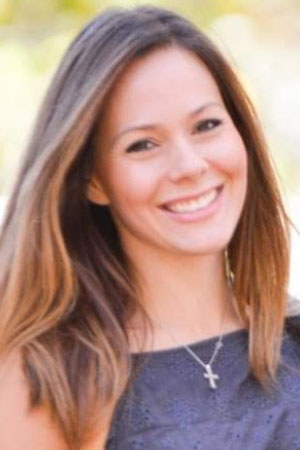 Whitney Snuggs, Project Coordinator, comes to us as a former teacher in an ArtsNow Teaching and Learning Laboratory School. She has an extensive background in dance and worked at incorporating dance and the other arts into her classroom regularly.
Whitney trained with Gwinnett Ballet Theatre and also attended summer intensives with Houston Ballet, Colorado Ballet, Atlanta Ballet and Charlotte Ballet. During the 2007-2008 season Whitney danced with Charlotte Ballet. She graduated summa cum laude with a Bachelor of Arts degree in Education from UNC Charlotte and holds a Master's of Science in Education. She earned a Professional Training Certificate in Dance from the University of North Carolina in collaboration with Charlotte Ballet.
Whitney served as the School Administrator for Gwinnett Ballet Theatre from 2014-2017. She has also shared her talents and expertise as a ballet instructor. While under her direction the GBT Dance Project, an outreach program, caught the eye of the National Endowment of the Arts and was awarded a generous grant. This enabled many dancers from Title 1 schools to experience the benefits of dance.
Whitney enjoys working with ArtsNow as a project coordinator and dance consultant to support the mission of ArtsNow Learning in bringing creativity and the arts into the classroom to help all students succeed.