Lane Hall
ArtsNow Executive Assitant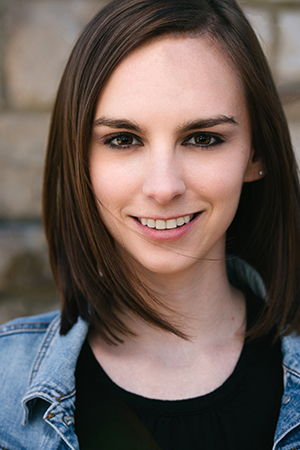 Lane Hall, ArtsNow Executive Assistant
, comes to us with an extensive background in both business administration and early-childhood extracurricular programming. She received her bachelor of arts degree in mathematics & physics from Agnes Scott College in Atlanta, GA where she also minored in dance and was a performing member of the Studio Dance Theatre.
Lane worked as a dance instructor at Creative Movement and Dance for 4 years, where she traveled to local pre-schools, day cares, and elementary schools and taught tap, ballet, hip-hop, and jazz to children ages 3-10. During that time, she also worked at a local country club in their Youth Activities Department where she planned and executed youth events for Pre-K to 5th grade children, and served as Director for the 2014 youth summer camp. She helped integrate numerous creative outlets into the regular recreation programming including dance, visual art, music, and environmental studies.
Most recently, Lane has worked for a large sales corporation for over 4 years in their Atlanta office where she gained valuable experience in project management, customer service, and administration. Lane is excited to bring her many talents to the ArtsNow team and support the mission of arts integration.